Understanding IT for Supported Housing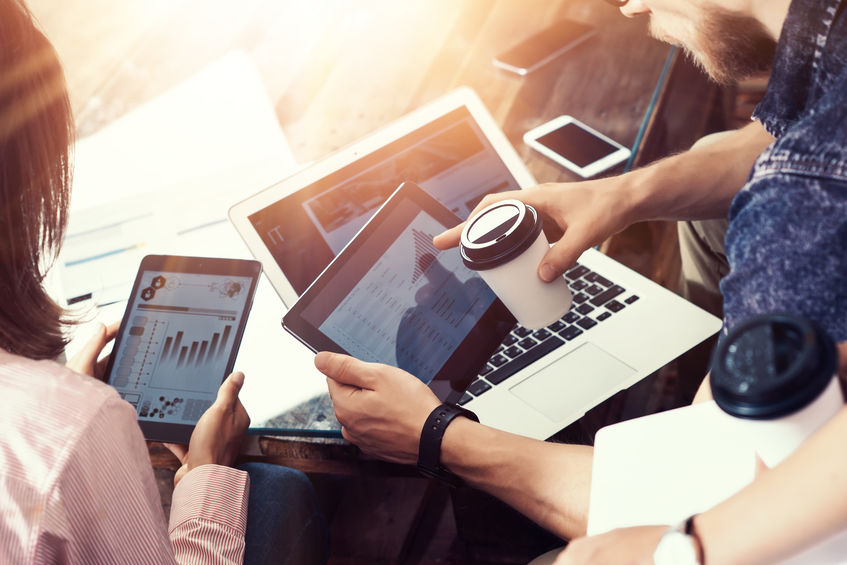 The primary objective of ClouDigs is to provide a cloud solution which best serves Supported Housing for everyone. To achieve this ClouDigs provides easy to use modules for registered providers (charitable associations), home providers, support workers and referral agencies. The task management for all users is coordinated from a cloud system addressing all operational processes in a single solution.

The complete end to end process from referrals to the support care programme for residents allows all staff to be fully digitally connected from any device for all aspects of care.

One key design objective of ClouDigs is the provision of role based access which simplies the use options and reporting for the different stakeholders in Intensive Housing Management. This means that support workers, home providers, registered providers, housing associations, referral agencies and potentially residents themselves have access to a system where only appropriate options are presented.